Professional Mortgage Services
nmls id: #278220
Guardian Fidelity Consumer Loan Products and Programs
While our main business is Mortgages, we also offer:
Debt Consolidation
Tax Lien Satisfaction
Car Secured Loans
Judicial Satisfaction
College Expenses
Note Loans
Mortgage Loan Products & Programs
Fixed Rate Loans
Debt Consolidation Loans
Manufactured Housing-S/W & D/W
Home Repairs/Remodeling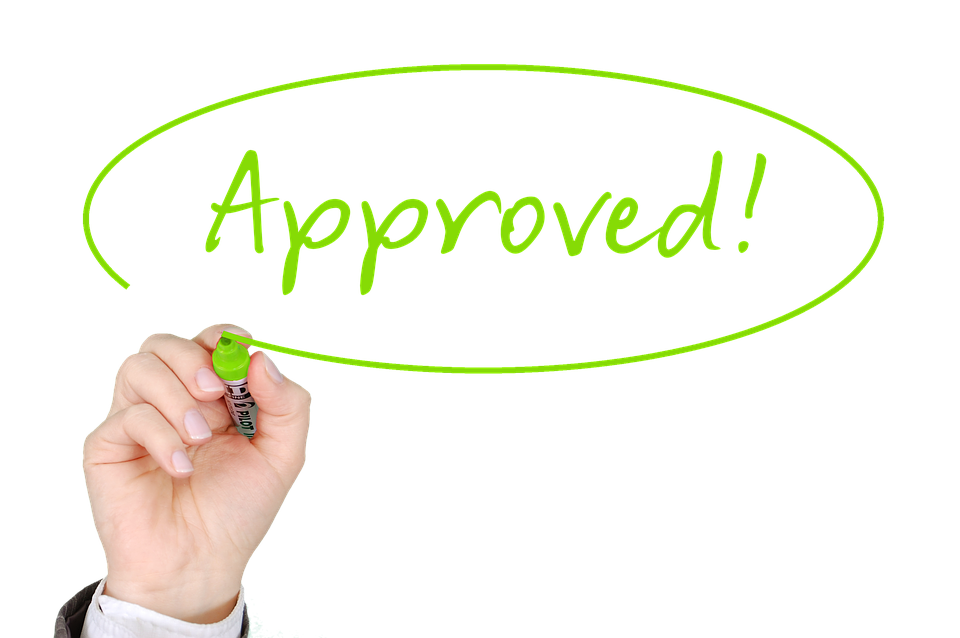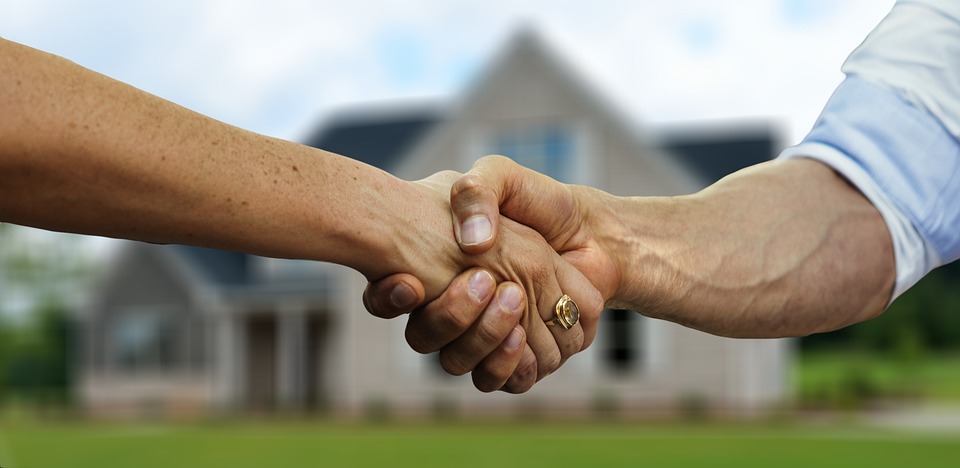 About
Large Enough to Serve You, but Small Enough to Know You.
We specialize in Fixed Rate Mortgage Loans less than $50,000 and offer terms up to 15 years.
Call Us Today even if you have had difficulty obtaining a mortgage loan, we may be able to help.
Rock Hill: 223 E. Main Street, Ste 100
803-329-2007
803-313-6005
Do you have questions or concerns about your existing mortgage account?
View our:
Detail of Services
We provide loans for people that may not quality for traditional loans. Guardian Fidelity is locally owned and operated and provides the service of mortgage loans, home repair and remodeling loans, car secured loans, debt consolidation loans, and more. Our friendly and courteous staff are happy to guide you through the process. We consider you our neighbors.
Real Testimonials
They got it done when no one else would. I got a loan on a mobile & over the last 5 years they have been great. Always nice & helpful on the phone, even when We got behind on payments. – Tami M. Williamston, SC
I needed a mortgage loan and my bank said no. Guardian Fidelity came through for me and the entire process went very smoothly. I would not be in my house now if it were not for them helping me buy it. If you need help, talk to these people. They may be able to help you. – Mike M. Fort Mill, SC
Customers having questions should call us. We have answers and will be glad to help you. Through questions and answers, everybody benefits.
223 East Main Street, Rock Hill, South Carolina 29730
NMLS #278220
(803) 329-2007
(803) 313-6005
Business Hours:
Monday - Friday
8:30 am - 5:30 pm